The Farm
Watch Video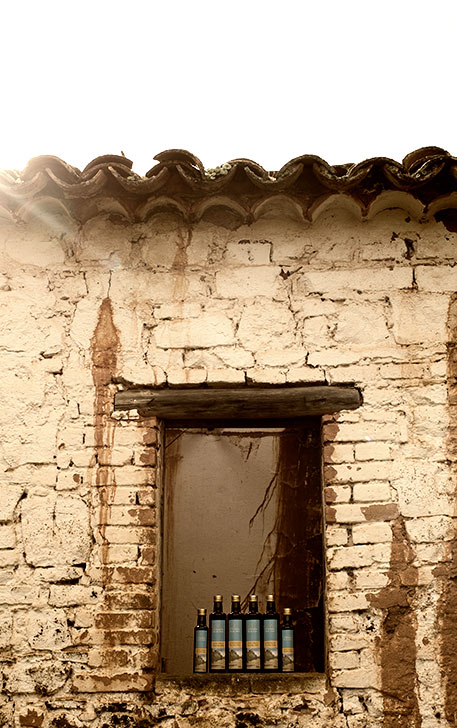 The Cordoba Andalusian region of Spain has a longstanding history & tradition of producing Olive oil- your regular culinary companion with various proved health benefits. Though, interestingly enough, Olive is not native to this region but was introduced by the Phoenicians.
During the Imperium Romanum, the Romans had brought with them improved cultivation and oil extraction techniques. Later, the Arabic invasion of Spain resulted in refining the cultivation and extraction techniques even more. Presently, Spain claims the crown position in producing and exporting Olive Oil and Andalusian Region contributes the lion's share in it.
The Andalusian region, having such a long & continuous practice of Olive Oil production, has the best knowledge, experience and expertise. There are many old Olive trees with big trunks &primeval historical constructions which tell the stories from the past.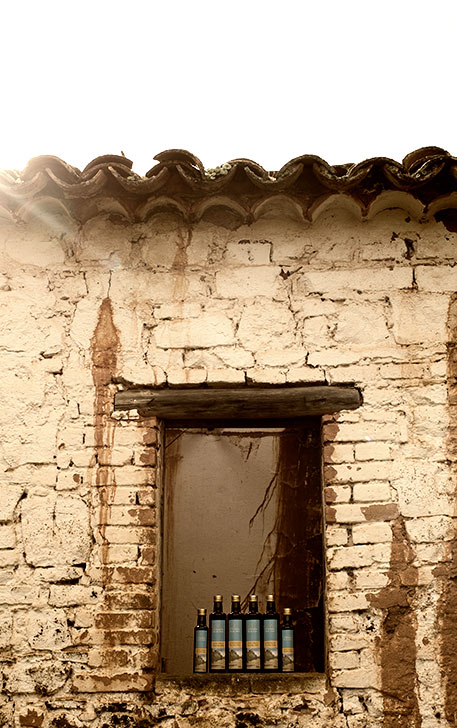 Finca El Palomar De El Viso( Finca) is situated in El Viso , Cordoba having such rich heritage of PICUAL Olive Oil production. The 550 acres stretch of the farm is covered with Olive groves, Fig, Orange and Lemon trees. Some of the Olive groves are centuries old. These Olive groves are carefully maintained & cherished and are sources of the rich, luscious olives that are used in the production of the eponymous brand El Palomar De El Viso Extra Virgin Olive oil.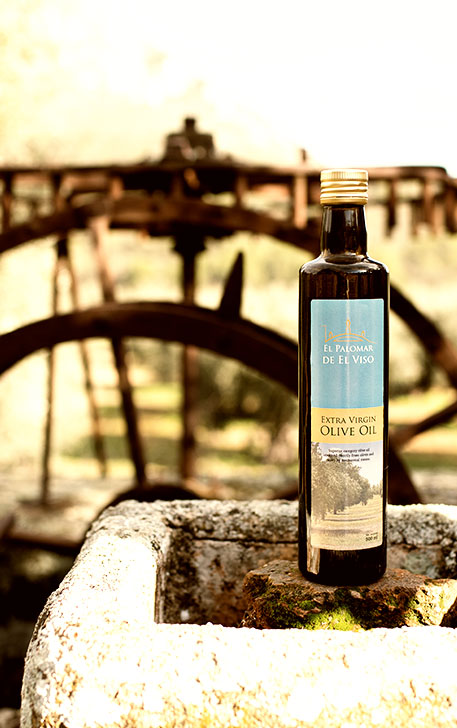 500 years old grand villa
Olive orchards cover the estate grounds surrounding the 500 years old grand villa that has been carefully restored. The estate houses many other historical constructions as well such as arches, wells that date back to the era of the Roman Empire.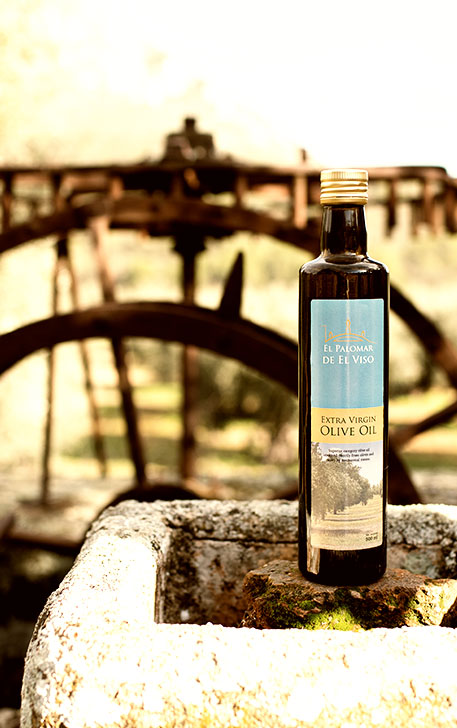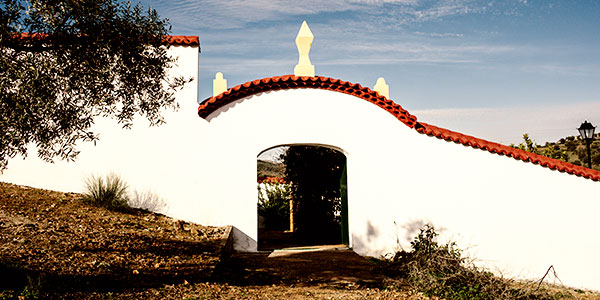 Major restorations were undertaken to the main building. The grounds were restored into a functioning productive farm with sustainable farming methods. The El Palomar De El Viso extra virgin olive oil is the product of this loving restoration project.
The environment friendly estate merges traditional practices and modern technology such as solar power for sustainable farming.
In 2014 the estate was bought by the Bhattacharya Family from Singapore . They visited Spain on many occasions and on one such occasion were introduced to the finca which was up for sale. They fell for the estate, its groves and historical architectures at the very first visit and ultimately ended up owning the farm including the 500 years old grand villa. The arch of one of the gates happens to be the logo of this farm.
Finca El Palomar De El Viso estate starts its journey proudly maintaining its Spanish heritage and traditions while introducing the exotic East as an exciting East meets west Internation Brand.